We're proud to have worked on a multitude of productions, releases, exhibitions and festivals, partnering with companies at the forefront of the entertainment industry. We are fully immersed in many facets of arts and entertainment, and know what it takes to get bums on seats, raise profiles and build audiences.
Working with new artists and shows, we have helped generate sell out seasons and tours with demand created for repeat performances. Experience working with globally renowned artists such as Eminem, Kimbra and Dame Edna Everage, means we can always be relied upon for expert talent management and relations.
We have a deep understanding of the film and TV industry, with production experience and the contacts to match. Experience managing integrated PR campaigns for major festivals, art exhibitions and small and large scale immersive experiences ensures confidence in our ability to take on any arts or entertainment project, big or small.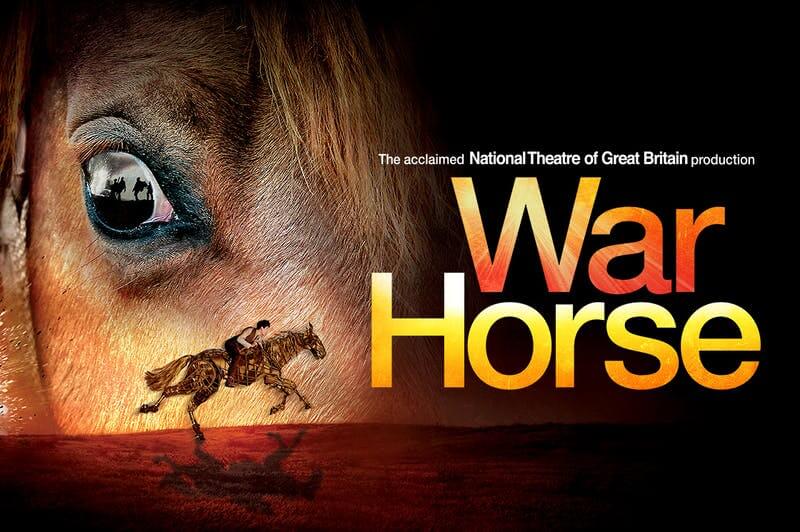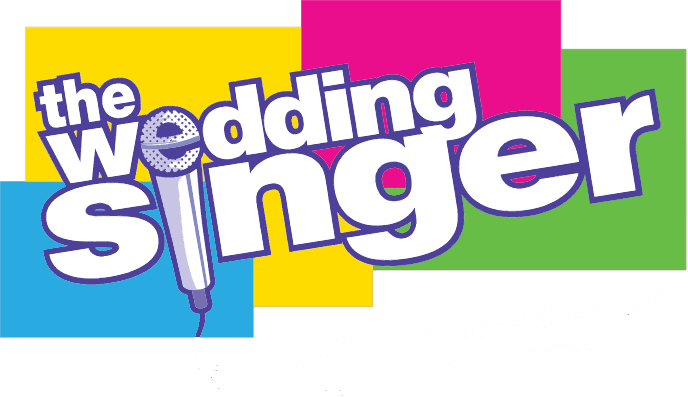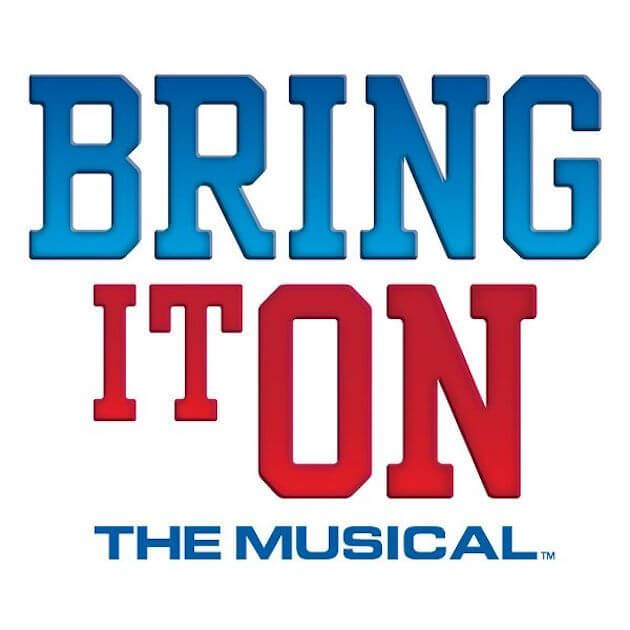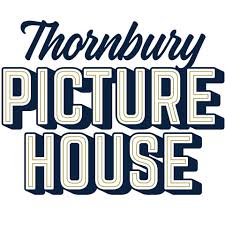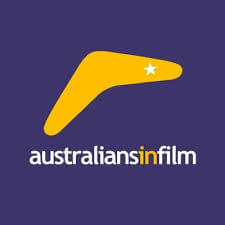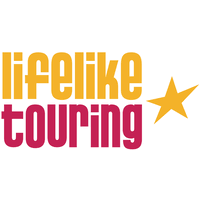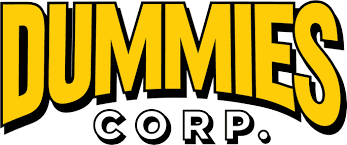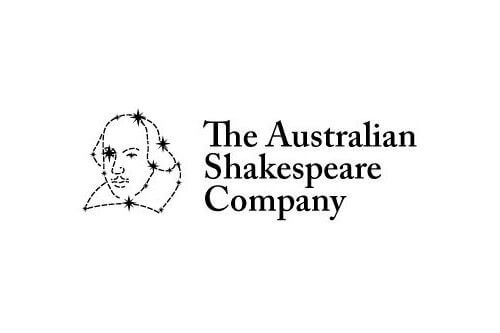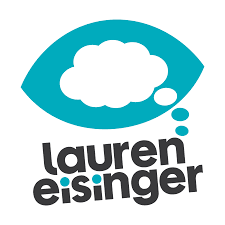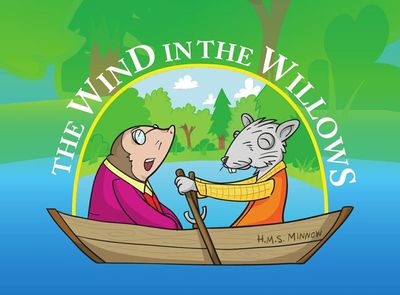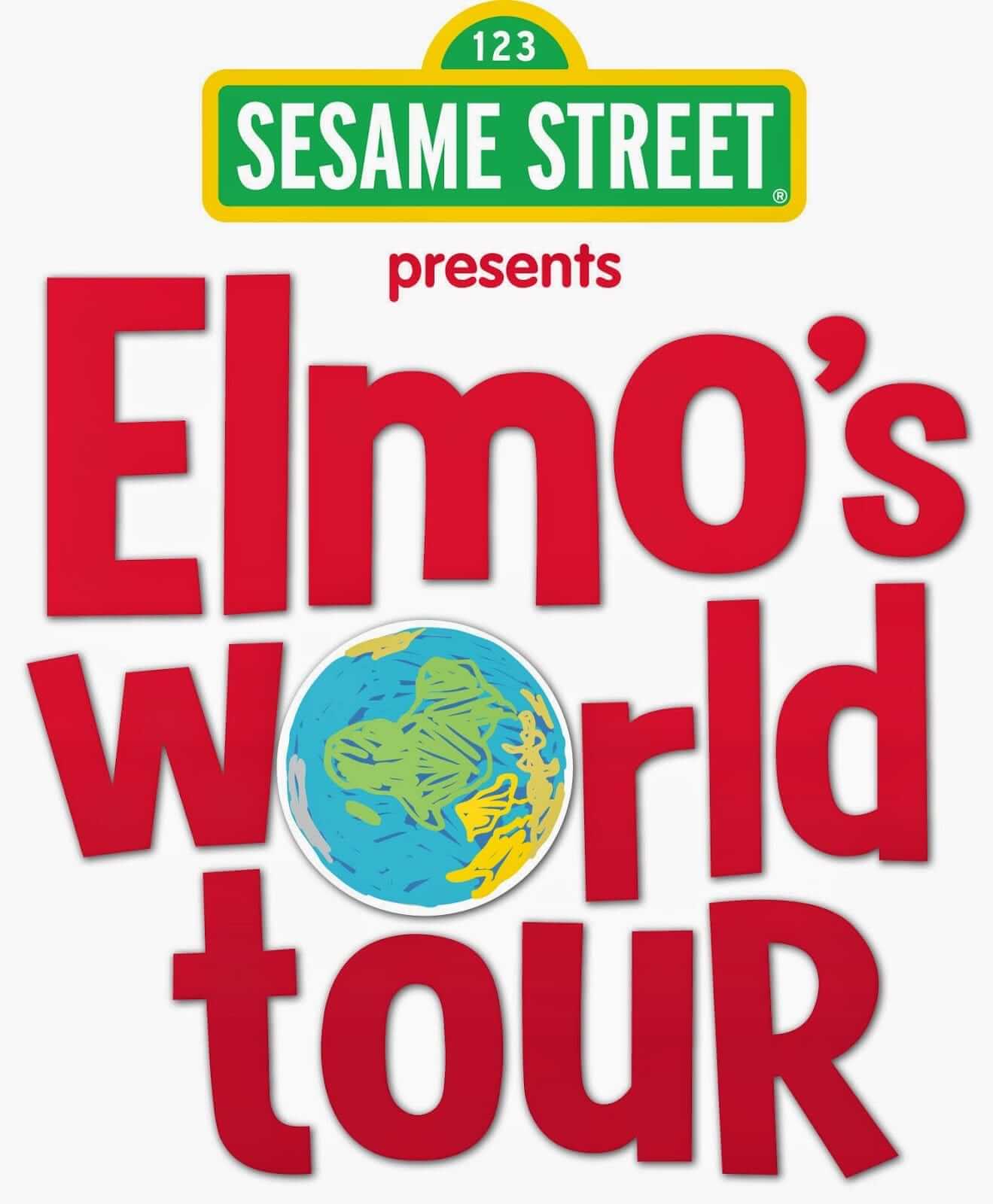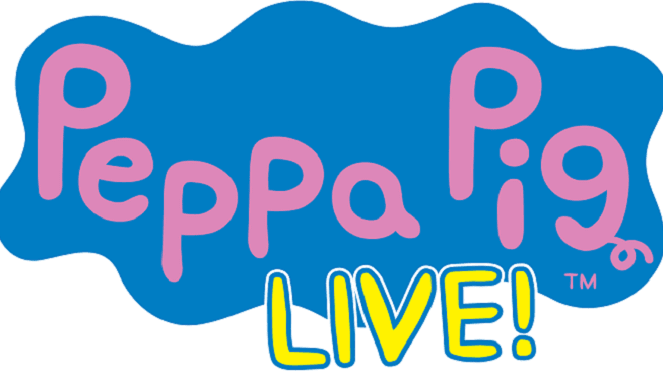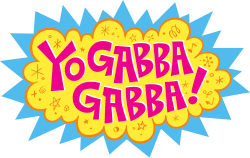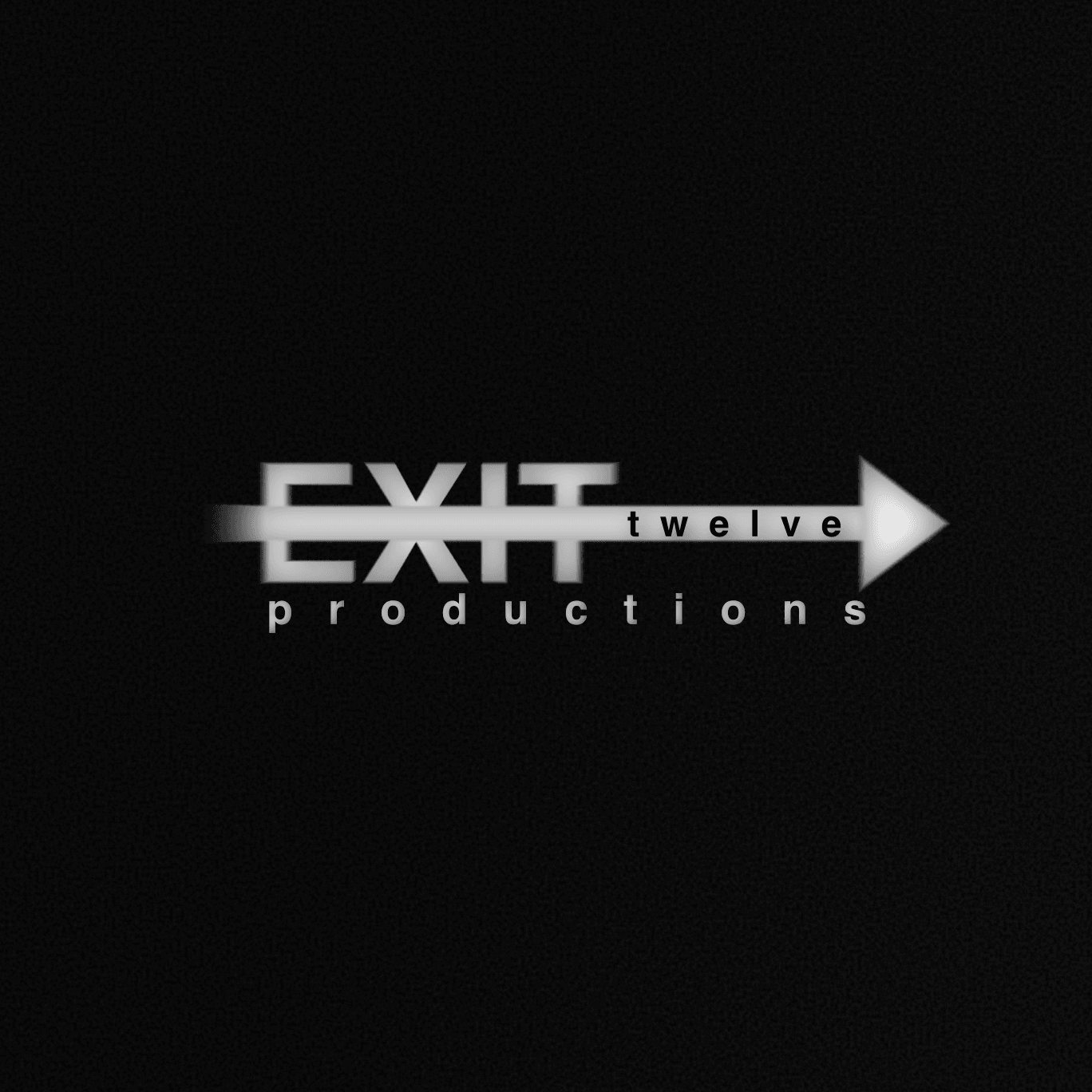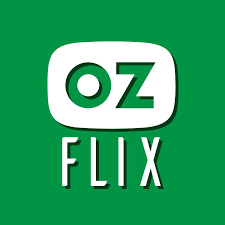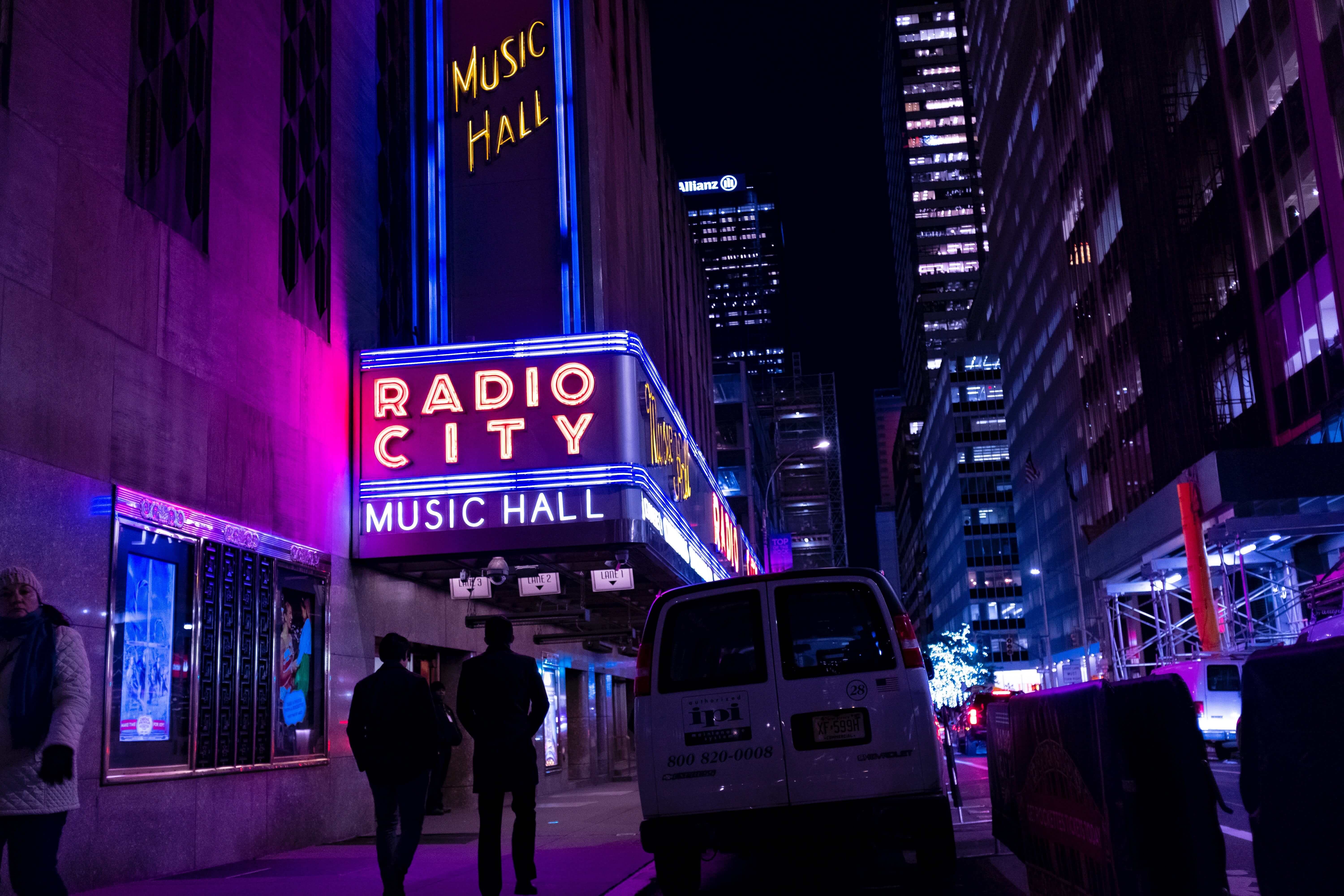 "Advertising is saying you're good. PR is getting someone else to say you're good."
Jean - Louis Gasse