Everything from the launch of a new restaurant to a retail precinct rebrand requires a unique understanding and a targeted approach.
The hospitality and lifestyle markets are saturated, and the ability to stand out, be seen and create demand is heavily dependent on creative concepts, intimate industry knowledge and the ability to identify unique selling points and provide strategic advice to further highlight our client's offering.
Fuller PR's expertise in the hospitality industry is second to none, with campaigns ranging from restaurant precinct festivals, major new venue launches and the Gourmet Traveller Restaurant Awards. Our other lifestyle experience includes overachieving campaigns for major events, retail precincts, health and fitness services, beauty, fashion and retail brands, products and more.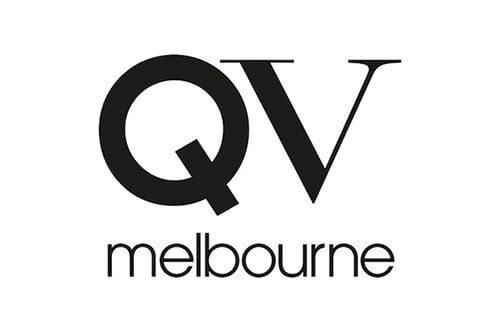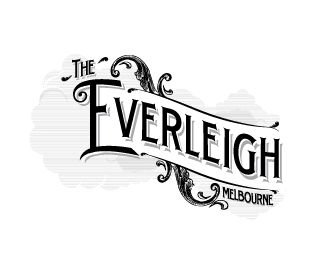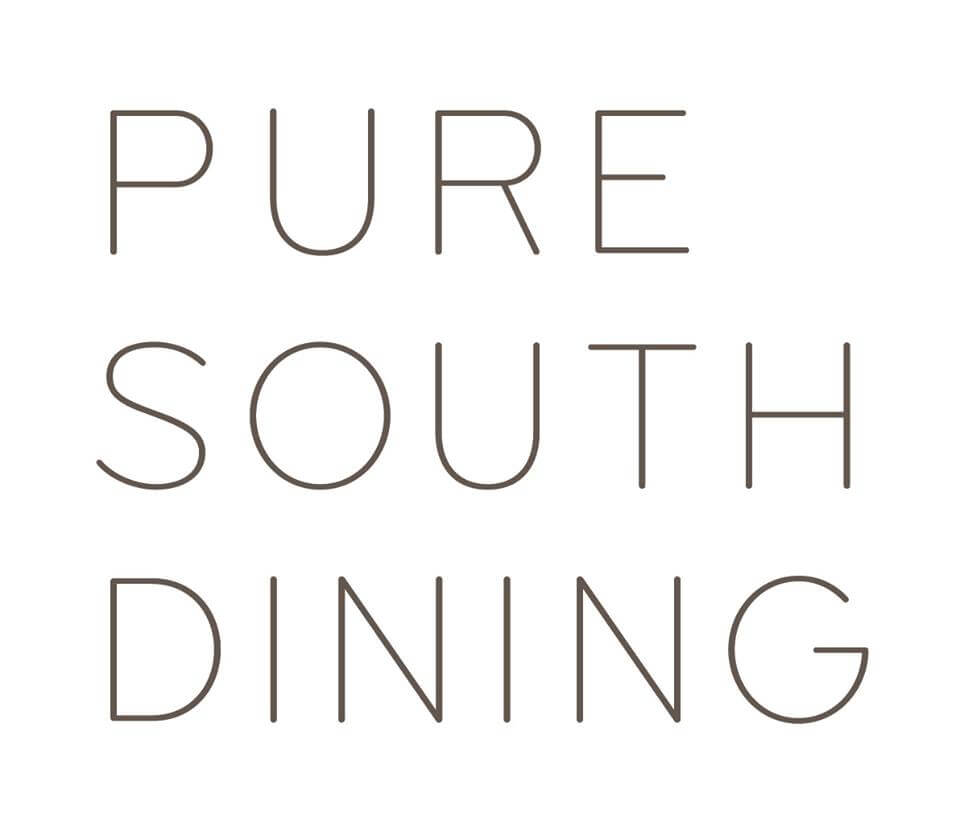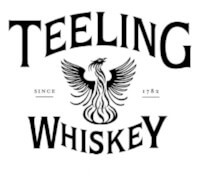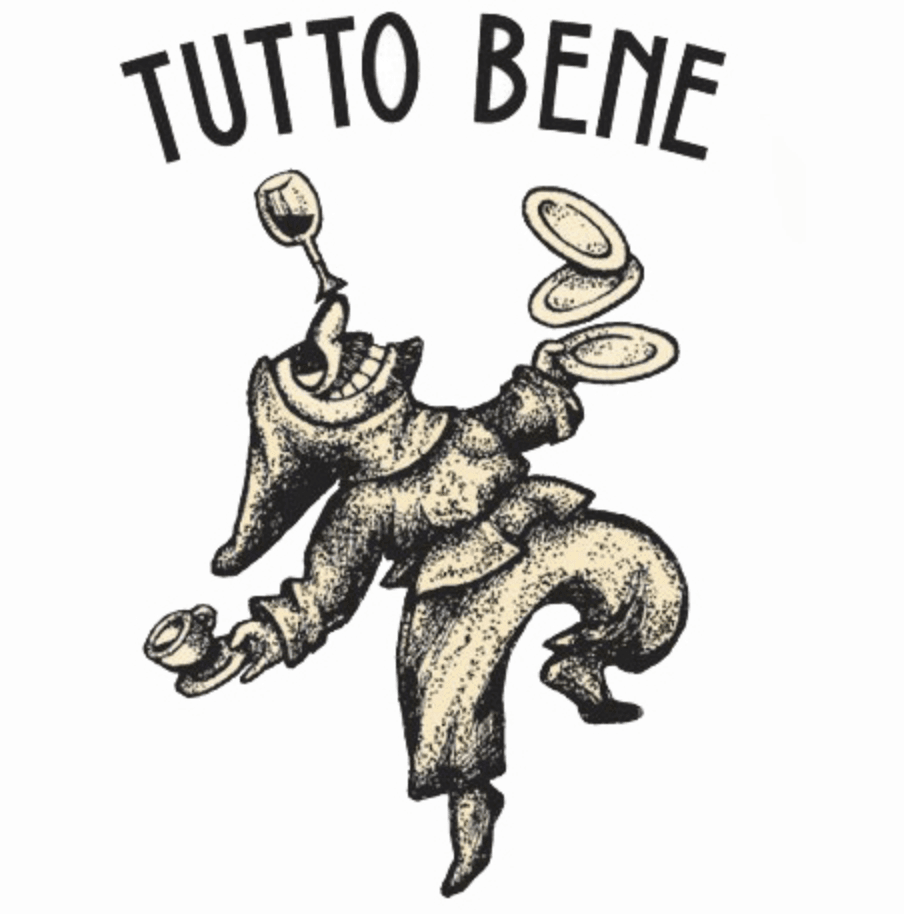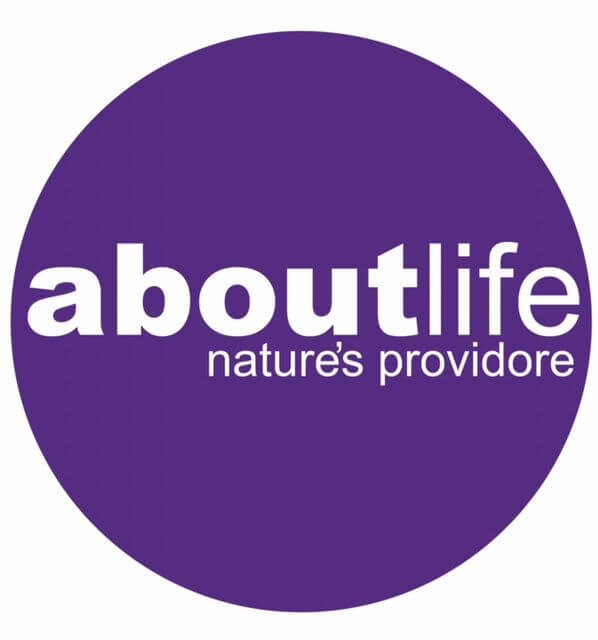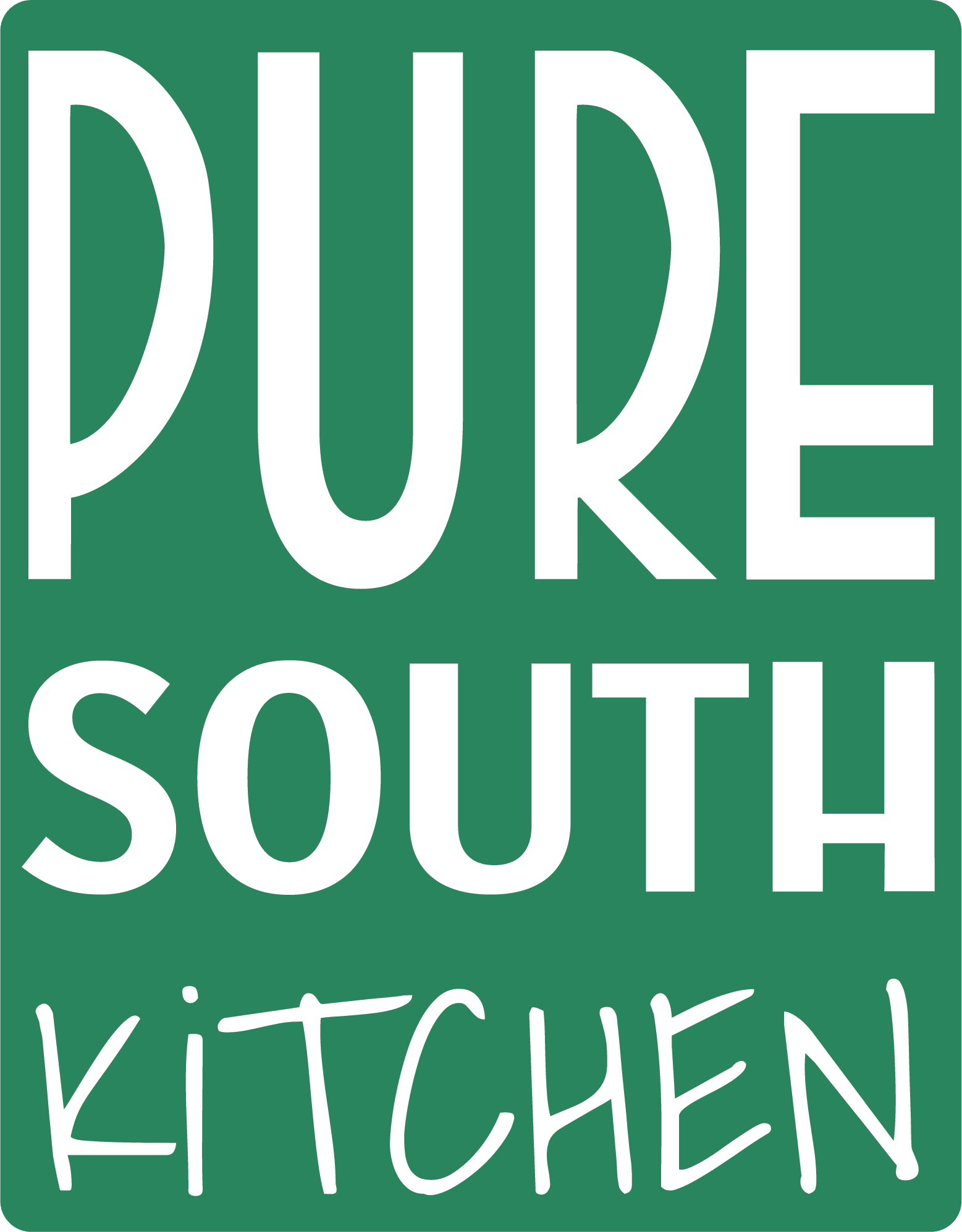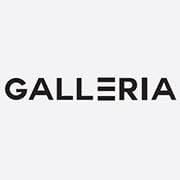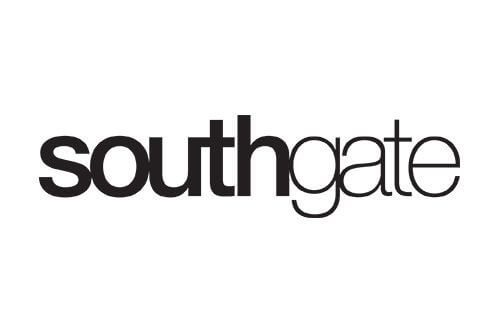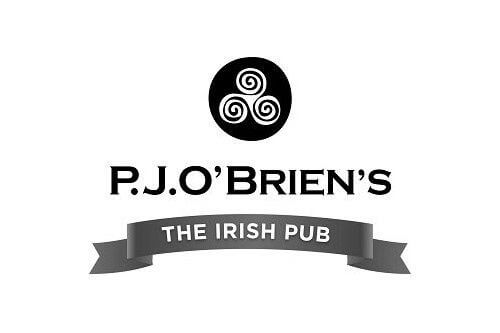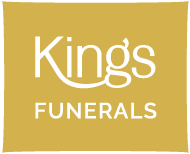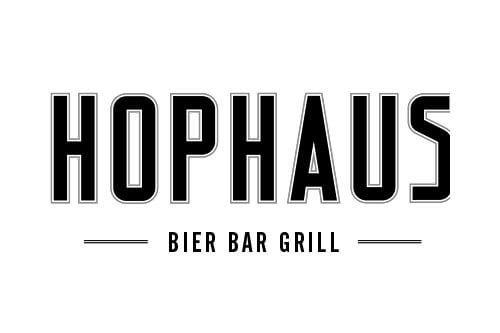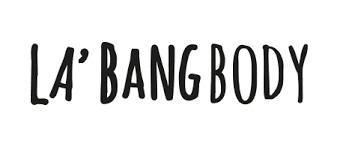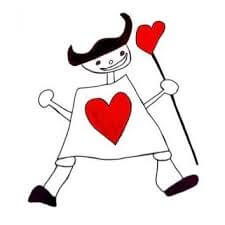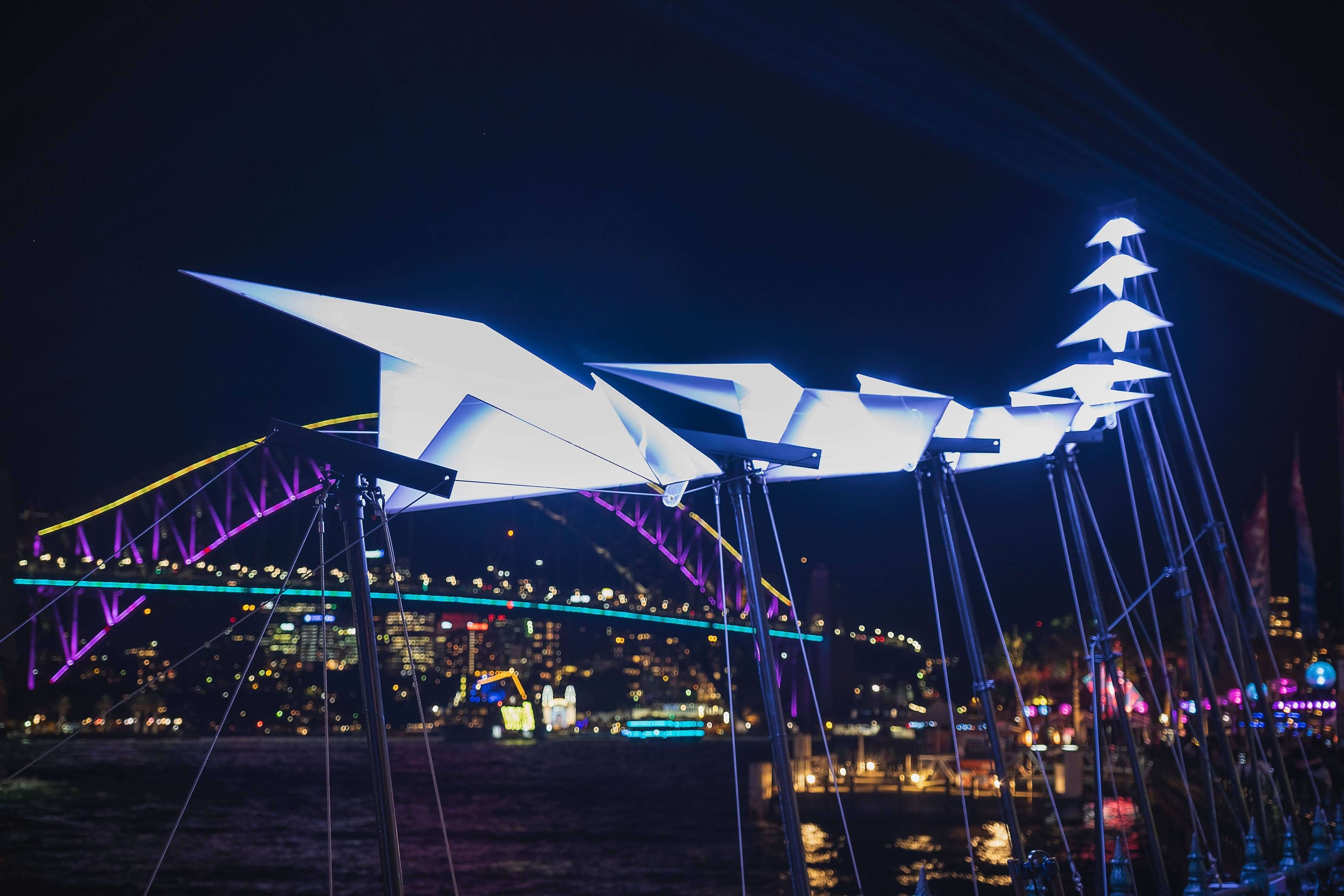 "People do not buy goods and services. They buy relations, stories and magic."
Seth Godin