The lines between advertising and publicity have become blurred with the onslaught of social media, influencer and content marketing.
What public relations means to us: intimately knowing your audience, discovering innovative ways to connect with them via a variety of avenues, and the big one, creatively communicating compelling stories that highlight our clients' unique selling points.
We approach every project with a wide-eyed curiosity to discover what's special and specific to you, crafting integrated, strategic communications and promotions with thoughtful objectives.
We offer the full breadth of expertise, and if needed, have additional partners and preferred suppliers to call on, ensuring we deliver over and above your expectations, every time.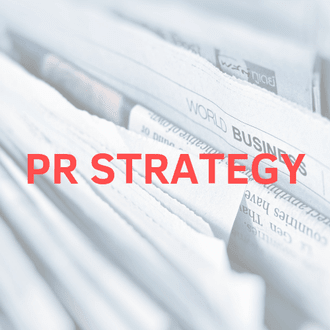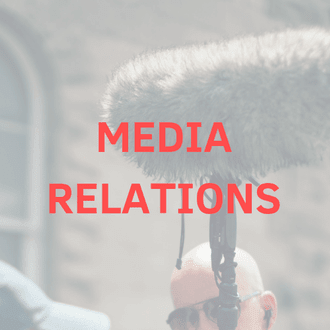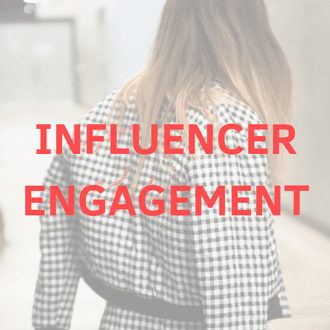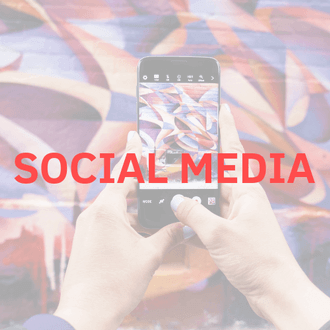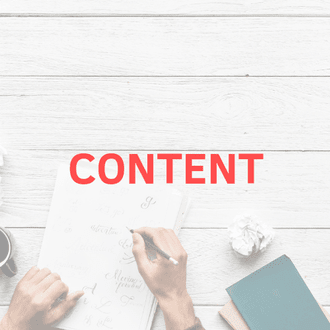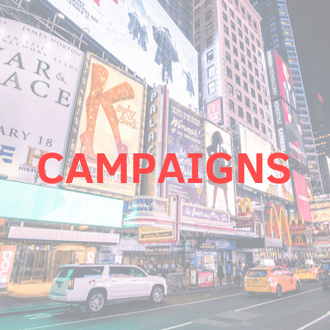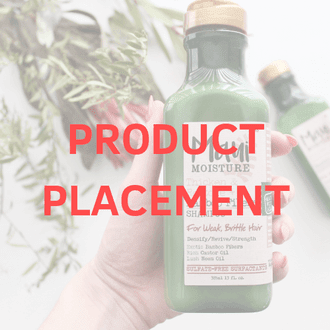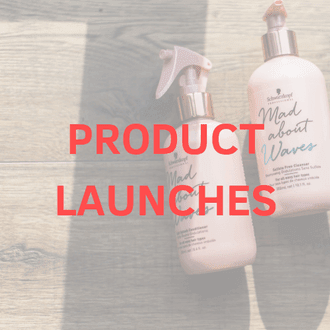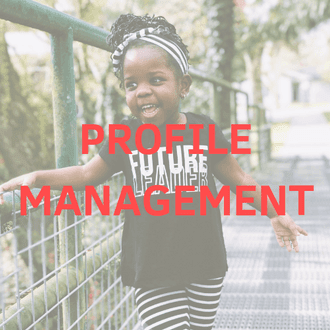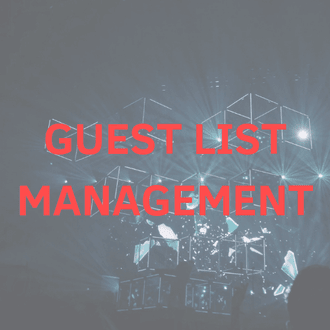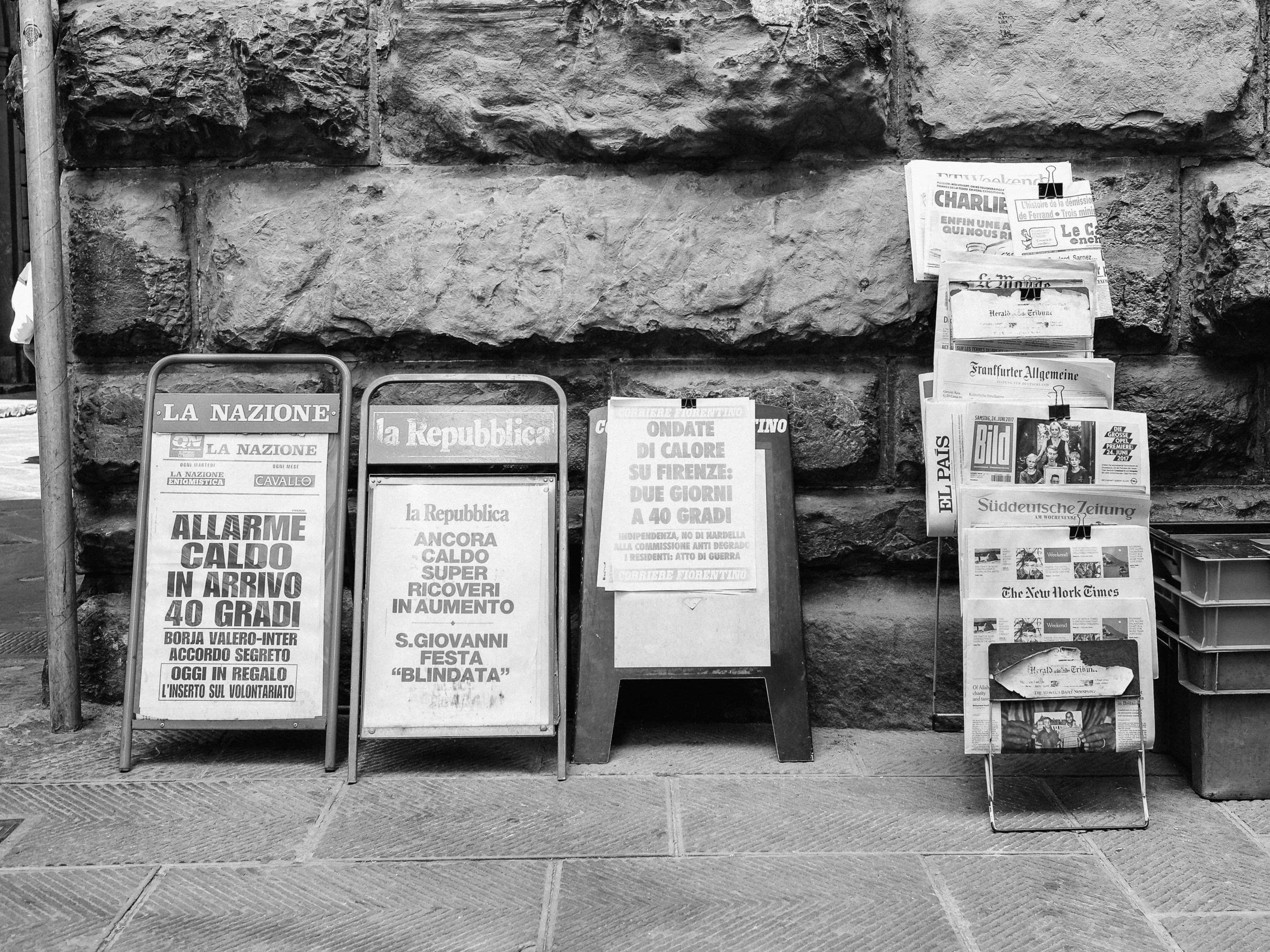 "Publicity is absolutely critical. A good PR story is infinitely more effective than a front page ad."
Richard Branson